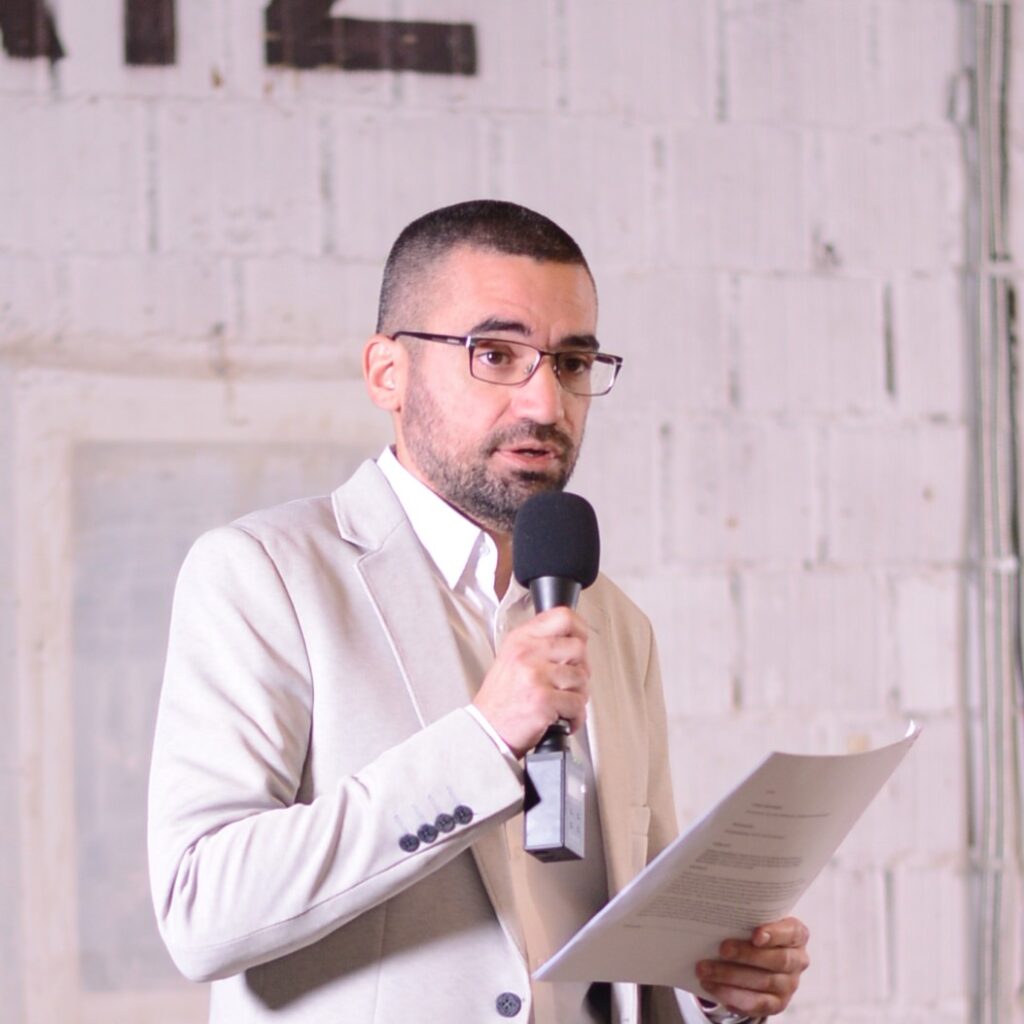 Ljubisa Bojic, PhD
Senior Research Fellow

University of Belgrade
Institute for Philosophy and Social Theory

The Institute for Artificial Intelligence of Serbia

University of Vienna
The Department of Communication

futures studies, communication science, AI alignment
CV & Bio Email Institute Lab Emerge Pledge LinkedIn Twitter
Press inqueries
News / Upcoming

19 October 2023
Guest lecture "Exploring Applications, Ethics, and the Future of Large Language Models and General Artificial Intelligence" delivered within the communication module hosted by assistant professor Sanja Vico—University of Exeter, UK
Read more >

13 October 2023
Lecture "From Large Language Models to General Artificial Intelligence: Potential Applications, Ethical Challenges, and the Future" – AI Master Class Regulation of artificial intelligence: Legal and ethical challenges, Belgrade, Serbia
Read more >

4-6 October 2023
TWON of Online Social Networks Project Meeting, Horizon Europe Framework—Karlsruhe, Germany.

20 Sep – 23 Oct 2023
Senior Research Fellow at The Department of Communication, University of Vienna
Read more >

19 September 2023
UNEP First Strategic Foresight Sense Making Workshop—Paris, France

18 September 2023
Ljubisa Bojic: There's a need for a dedicated agency to oversee artificial intelligence—Tanjug News Agency
Watch now >

18 September 2023
Ljubisa Bojic shed light on the control instruments of #AI and #AGI. The future of technology is rapidly evolving and with it comes challenges that need to be addressed—TV Show "Uranak", K1
Watch now >

10 Sept 2023
Invited by the Government of Spain, Ministry of Universities, to serve as a member of the Interdisciplinary Assessment Board supporting the Spanish Artificial Intelligence Strategy and a pilot interdisciplinary and cross-disciplinary research program in artificial intelligence within the framework of the European Recovery, Transformation, and Resilience Plan funded by the European Union, NextGenerationEU.
Read more >

7 Sept 2023
Ljubisa Bojic speaks about ChatGPT and how emerging technologies will change us—TV Show "One Good Day", Serbian National Television
Watch an excerpt >  Watch whole TV Show >

5 Sept 2023
We Need to Rethink AI to Save Our Democracy—The Recursive
Read more >

1 Sep 2023
Deepfake —Birn Talks
Listen now >

31 July 2023
Short Term Scientific Mission (STSM) Grant awarded – AI Alignment: The Evolution of Political and Social Values in GPT Family Language Models, COST Action, CA21129.
Read more >

27 July 2023
Serbian Communication Scientist, Ljubisa Bojic, Appointed to the United Nations Environment Programme's (UNEP) Foresight Expert Panel
Read more > ISC website > UNEP website >
Read More
Research Interests
AI alignment, recommender algorithms, artificial intelligence, emerging technologies, digital humanism, new media addiction, echo chambers, AI ethics, big data analytics, psychometrics, misinformation, negative news, social polarization, algorithms as public good, virtual identity as human right, societal impact of technologies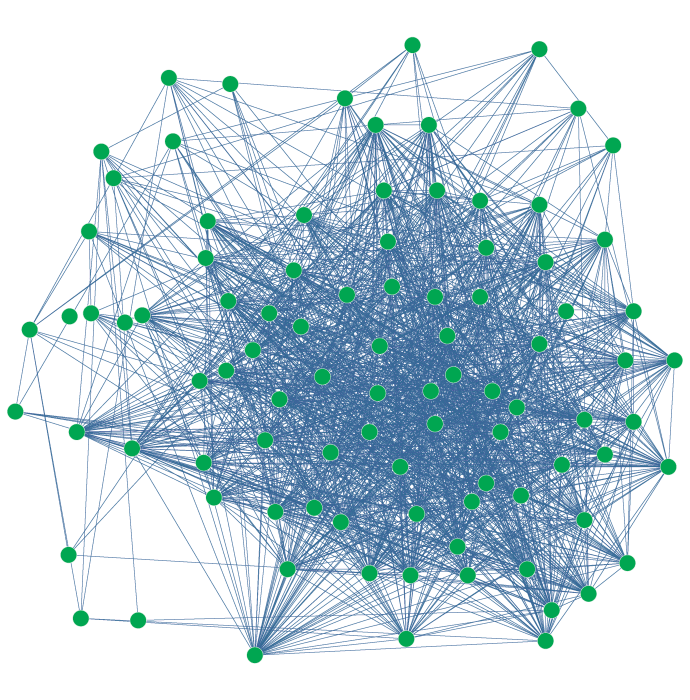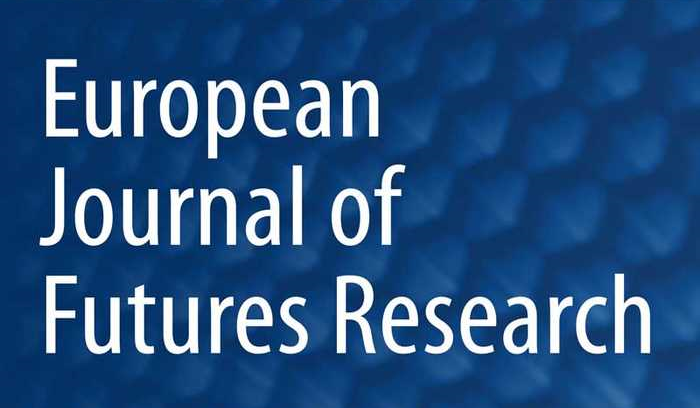 Featured article
Metaverse through the prism of power and addiction: what will happen when the virtual world becomes more attractive than reality?
Bojic's early inquiries detect light and mild addictions, which he considers as important in shaping contemporary society. Bojic focuses on AI powered recommender algorithms, as more effective than mass media in provoking addictions and social polarizations. That's why recommender systems are labeled as the most impactful social force and means by which AI affects more than half of the world population.

Bojic's long-term project is establishing the Media Reality Index to quantify emotions expressed by media and citizens online. The goal is addressing inadequate representation of social reality (negative news). In his most recent research, this idea is used to solve the issue of AI alignment, applied to recommender systems on social media, large language models, and, in the future, general artificial intelligence. Bojic proposes urgent algorithmic solutions for algorithmic challenges to promote AI adapted to human values and wellbeing.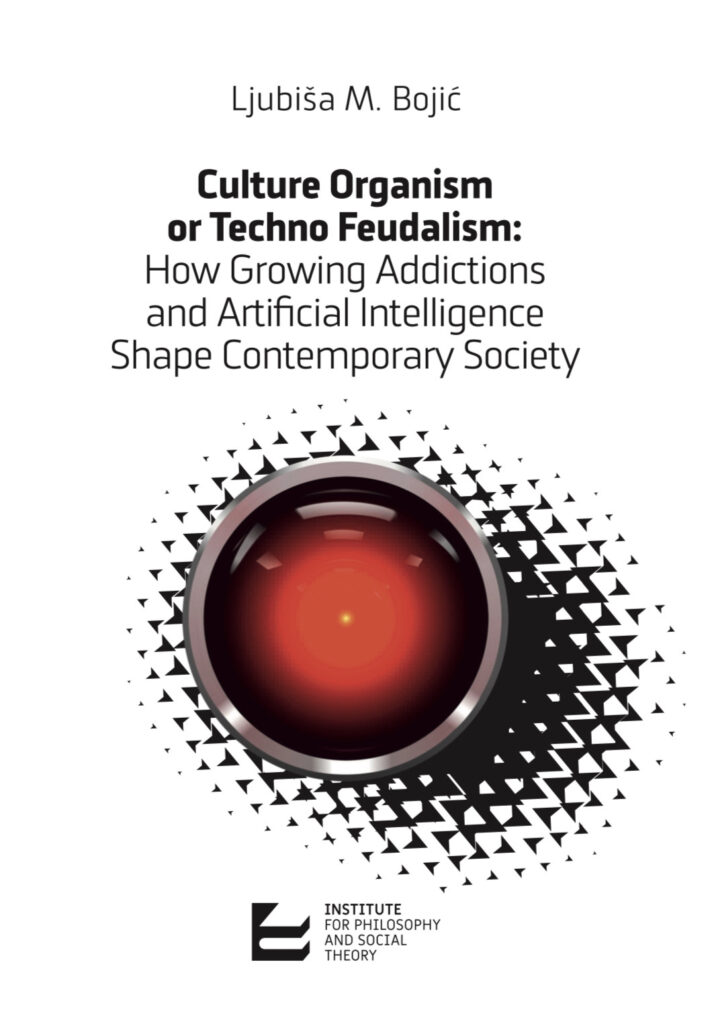 About the book
Culture Organism labels AI recommender systems as the most influential social force at present, that should be declared public good. The tech driven society is introduced as the Culture Organism, while the most significant social challenge is repression of the individual by the corrupt social agents. Analysis of light and mild addictions is presented, which is put into a wider context, identifying the outcomes as social polarizations, appearance of echo chambers, spread of misinformation, rise of populist leaders and decreased democratic capacity. Nature of media is examined in the context of addiction intensity to conclude that new media, such as smartphones, are more addictive than the older media, because they have more reality mimicking features. AI recommender algorithms have a similar role as the mass media. The difference is that the algorithms, which are used by social networking sites and various online apps, are more successful in prolonging time online users spend in front of their screens.
Bojic, L. (2022). Culture Organism or Techno-Feudalism: How Growing Addictions and Artificial Intelligence Shape Contemporary Society. Belgrade: Institute for Philosophy and Social Theory.
EMERGE 2022: Digital Society Now |
Human Rights and Democracy in the Digital Sphere
Michal Kosinski, Susan Perry, Ljubisa Bojic, Grant Baker and Cedomir Markov