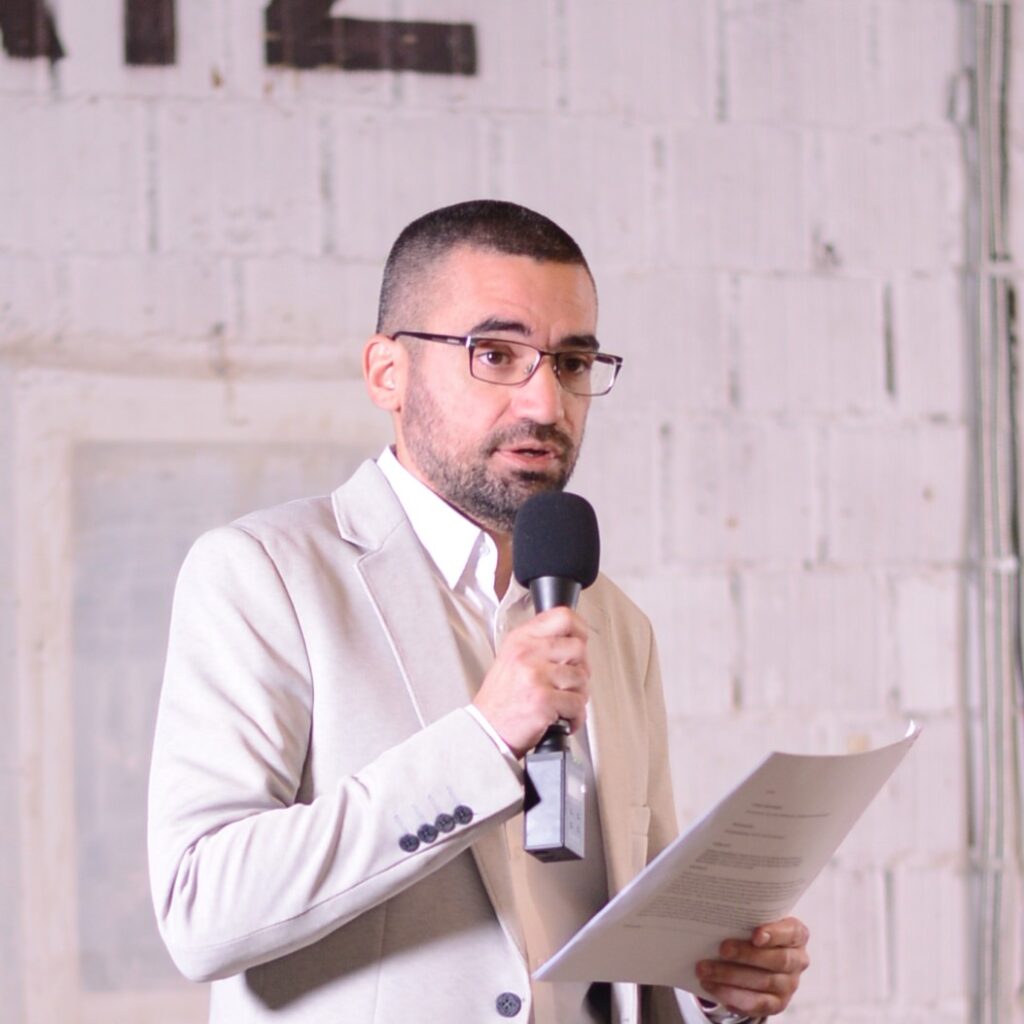 Ljubisa Bojic, PhD
Research Fellow/Coordinator

University of Belgrade
Institute for Philosophy and Social Theory
Digital Society Lab

futures studies, communication science, social psychology
CV Short Bio E-mail Institute Lab Emerge LinkedIn Long Bio
News / Upcoming
2-7 July 2023
Invited participant of the Digital
Humanism Leadership Summit on AI & Democratic Sustainability organized by the Hannah Arendt Humanities Network, Bard College, New York, USA —Vienna, Austria.
Link>

1 May – 30 Jun 2023
Fellow at the Institute for Human Sciences invited as a distinguished guest by the Collegium of IWM—Vienna, Austria.
Link >

17-19 April 2023
TWin of Online Social Networks Project Meeting, Horizon Europe Framework—Amsterdam, Netherlands.
4 April 2023
Discussant at a panel discussion Key Trends in University IT: The Opportunities and Challenges Presented by ChatGPT, organized by the Central European University in Vienna. Other participants include Philip Fedchin, Kaitlin Lucas, Meem Manab Arafat, and Irene Lubbe, as moderator
Link 1 >
31 March 2023
Invited lecture on Recommender systems as public good at the Human Rights and Digital Technology course, American University of Paris—Paris, France.
Link >
29 March 2023
Invited lecture on Extensive Use of Metaverse Technology: Impact on Identity, VR Bullying, Migration, and Ethnicity at the Meeting of COST Action CA18115—Belgrade, Serbia.
Link >

29 March 2023
Bojic speaks for Insajder TV about artificial intelligence as an opportunity for Serbia
Read> Watch>

24 March 2023
New research on LLMs is out in pre-print: Signs of Consciousness in AI: Can Gpt-3 Tell How Smart it Really is?
Link>
10 March 2023
Invited to join the Editorial Board of the scientific journal Humanities & Social Sciences Communications, published by Nature
Link >
18 Feb 2023
In an interview for Euractiv, Ljubisa Bojic talked about the challenges and advantages of AI, with a special focus on ChatGPT and the initiative to make recommender systems utilized on large online platforms a public good—Euractive
Read now >
17 Feb 2023
Invited participant at the pre-launch of "The Tech Industry's Guide towards Social Responsibility," created as part of the Sockets Horizon project: Societal Engagement With Key Enabling Technologies—Milan, Italy
Link >
7 Feb 2023
Ljubisa Bojic's research was quoted by the Immersive Wire in an article, "The metaverse and social media: A natural extension, or a misleading prediction?" by Tom Ffiske— Immersive Wire
Read now >
2 Feb 2023
Invited lecture: The Impact of Emerging Technologies on Our Future: Exploring the Metaverse, GPT-3, Recommender Algorithms, and More—2b Ahead ThinkTank—Leipzig, Germany.
Watch now >
Read More
Research Interests
big data analytics, echo chambers, recommender algorithms, psychometrics, artificial intelligence, media addiction, misinformation, negative news, social polarization, digital footprints, neuromarketing, impact of emerging technologies including metaverse, 5G and blockchain, algorithms as public good, virtual identity as human right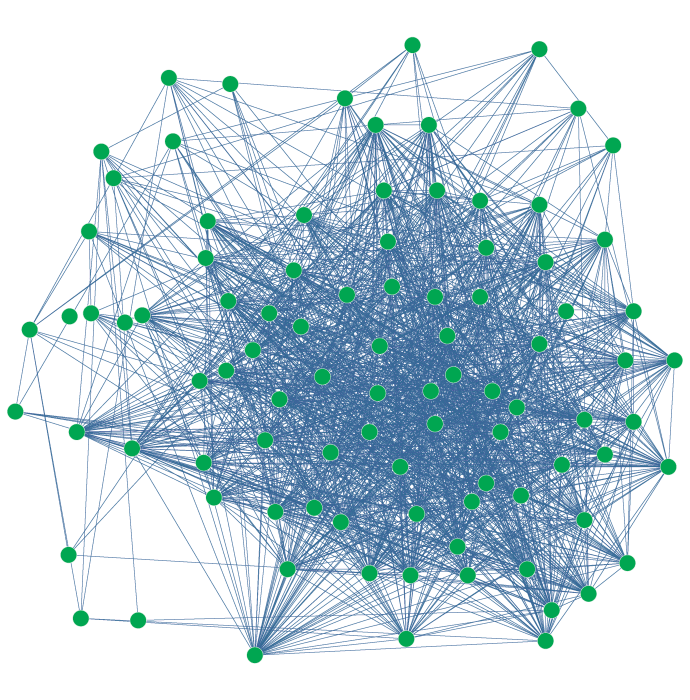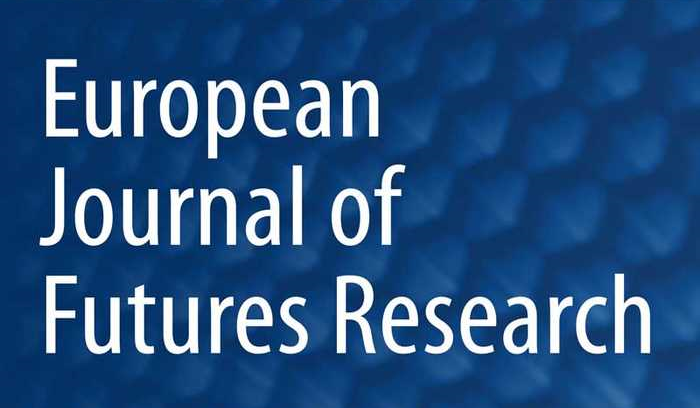 Featured article
Metaverse through the prism of power and addiction: what will happen when the virtual world becomes more attractive than reality?
Bojic's early inquiries detect light and mild addictions, which he considers as important in shaping contemporary society. Bojic focuses on AI powered recommender algorithms, as more effective than mass media in provoking addictions and social polarizations. That's why recommender systems are labeled as the most impactful social force and means by which AI affects more than half of the world population.

Bojic's long-term project is establishing the Media Reality Index to quantify emotions expressed by media and citizens online. The goal is addressing inadequate representation of social reality (negative news).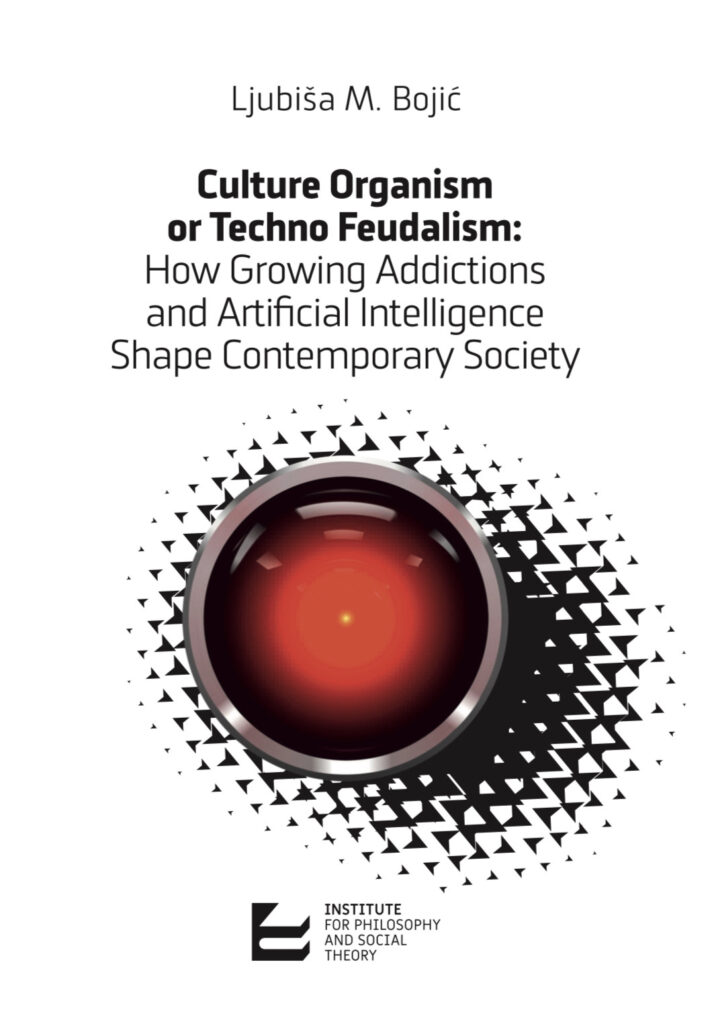 About the book
Culture Organism labels AI recommender systems as the most influential social force at present, that should be declared public good. The tech driven society is introduced as the Culture Organism, while the most significant social challenge is repression of the individual by the corrupt social agents. Analysis of light and mild addictions is presented, which is put into a wider context, identifying the outcomes as social polarizations, appearance of echo chambers, spread of misinformation, rise of populist leaders and decreased democratic capacity. Nature of media is examined in the context of addiction intensity to conclude that new media, such as smartphones, are more addictive than the older media, because they have more reality mimicking features. AI recommender algorithms have a similar role as the mass media. The difference is that the algorithms, which are used by social networking sites and various online apps, are more successful in prolonging time online users spend in front of their screens.
Bojic, L. (2022). Culture Organism or Techno-Feudalism: How Growing Addictions and Artificial Intelligence Shape Contemporary Society. Belgrade: Institute for Philosophy and Social Theory.
EMERGE 2022: Digital Society Now |
Human Rights and Democracy in the Digital Sphere
Michal Kosinski, Susan Perry, Ljubisa Bojic, Grant Baker and Cedomir Markov